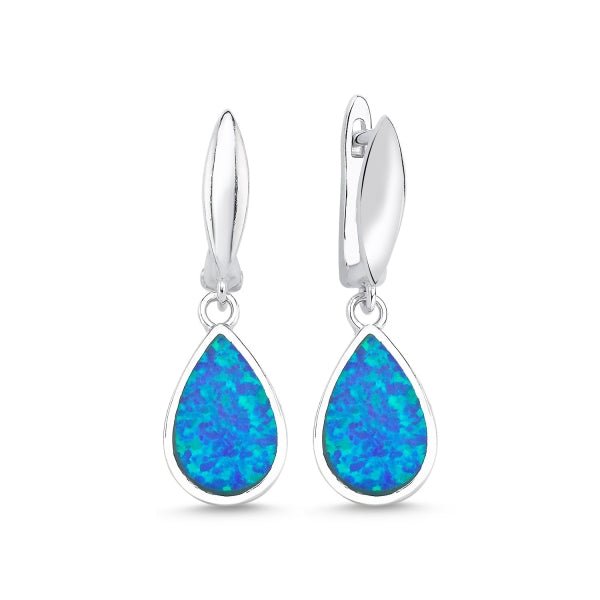 Created opal teardrop earrings in sterling silver
Add some elegance and sophistication to your style with these timeless teardrop created opal earrings. Crafted in sterling silver and rhodium plated.
Beautiful Teardrops
Friendly and timely service, great items that were of quality manufacture and competitively priced.
Very comfortable to wear (I am told!) and look beautiful when worn.
Would buy again from Zehrai and highly recommend.